Stockdogman
Hi my name is Ryan
I help my parents with the farm and work for A Pony For Your Thoughts with Christina Joplin.
I am 15 years old and in the 10th grade. I am president of FFA and very active in it. I am thinking
about going to college and being a vet.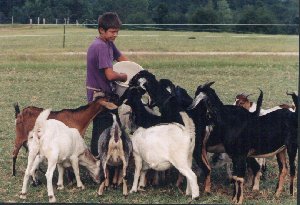 Me feeding the goats.
This is me holding a goat that is a week old.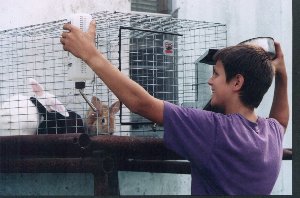 Me feeding and watering the rabbits.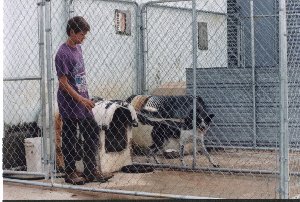 Me cleaning the kennels
the dog you see is Fan a border collie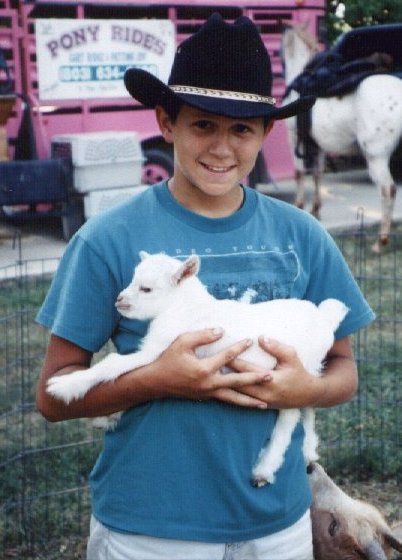 Me holding a goat of Christina's this one is two weeks old.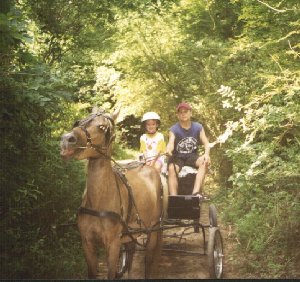 This is me driving the buggy at camp Whip-poor-will.
This is Summer pulling the buggy.
You can e-mail me.

Sign My Guestbook
View My Guestbook
Back to Sandhill Stockdogs mission